I help companies grow & stand out from the crowd using my advanced digital marketing strategies.
GET FIRST FREE CONSULTATION
Over 25,000+ Trainees & Hundreds Of Clients Making Right Choice Every Month!
How I Can Help
Are you tired of not getting compelling results for your business despite trying numerous strategies & spending lakhs of rupees? I help entrepreneurs and business owners grow their business, generate leads and revenue using the power of Digital media! So if you want to multiply your revenue.

Transform Your Business Position
Get Effective Digital Strategies
Generate More Sales & Leads
Guru Ji Interiors
Design Your Home Around Your Lifestyle!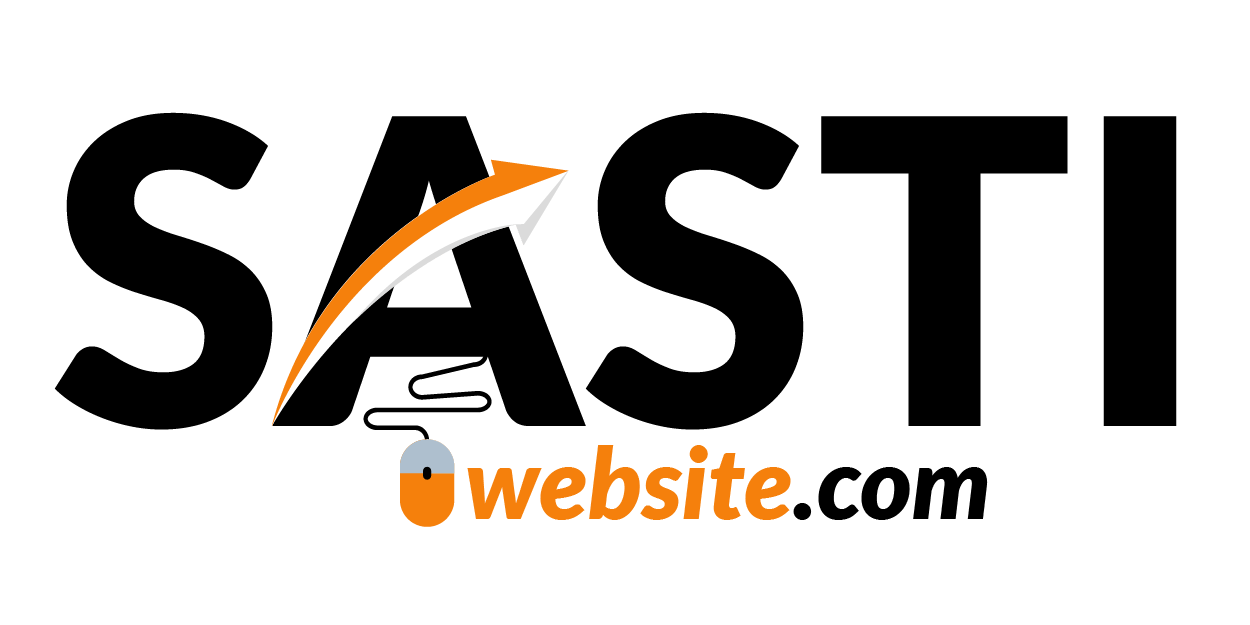 Affordable IT Solutions
Helping Startups & NGOs.
A Mission To Provide Unmatched IT Solutions.
Learn Earn Guru Private Limited
A Platform For Aspiring Students Providing Superior Knowledge & Digital Earning Platform.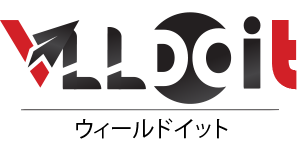 VLLDOIT IN.CO
With Seo Designs In Tokyo, Japan Providing Solutions & Guidance In IT, Automobile Services, Saas, & Business Consultancies.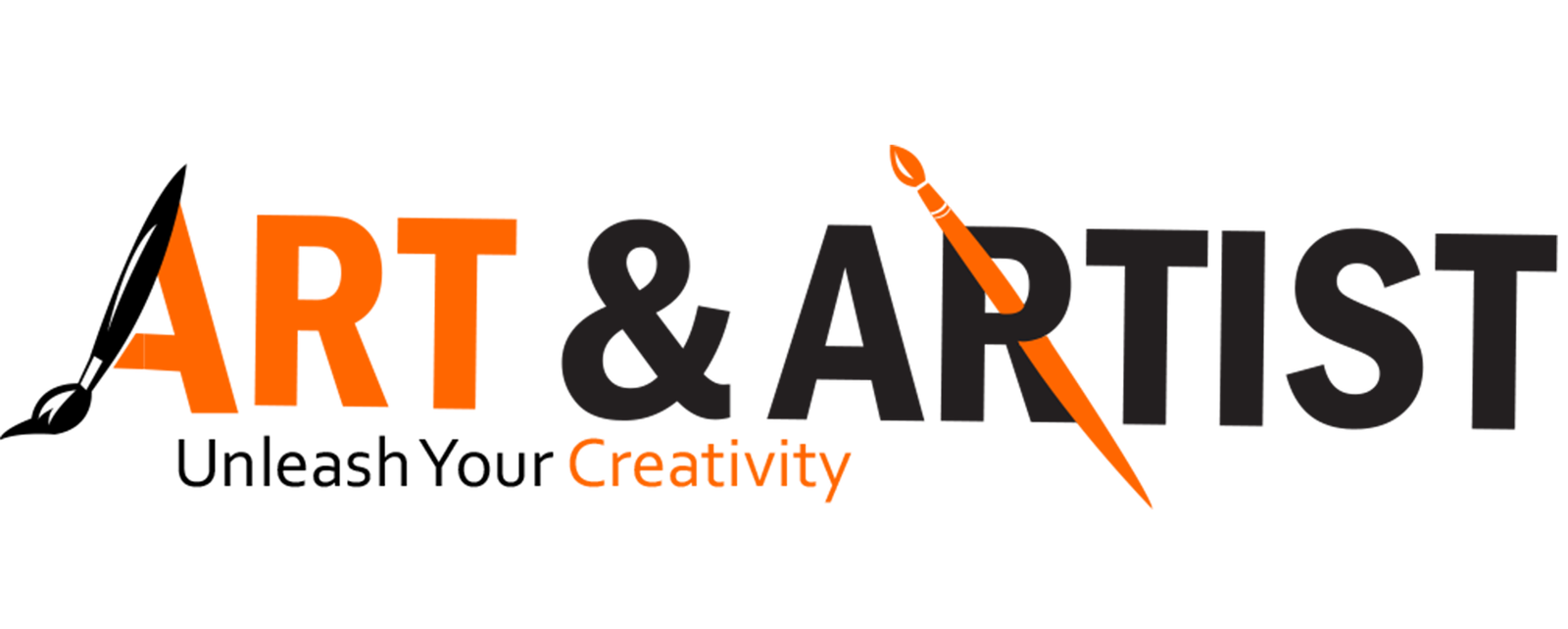 Art & Artist
A Platform For Aspiring Artists To Learn, Compete & Sell Artworks Worldwide. 
DEUS CREATION
With Seo Designs In Singapore & UK Providing Solutions & Guidance In IT, IT Services, SAAS, & Business Consultancies.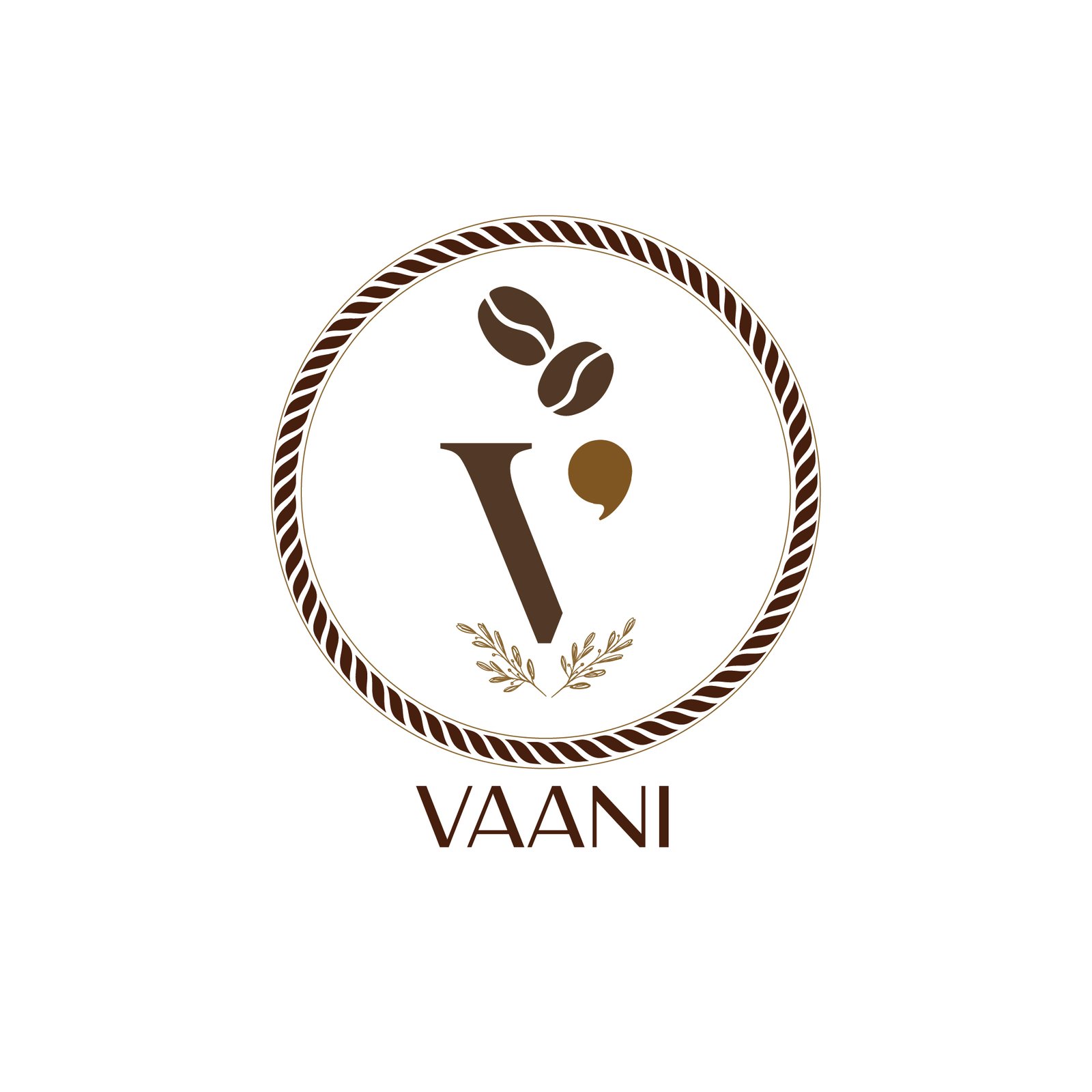 Vaani
Make super smooth coffee at home without a machine! Cafe Like Coffee At Comfort Of Your Home.

Story OF ABHINAV | Learn More about Me
Who Is Abhinav Sehgal?
Abhinav Sehgal is the name behind 3 successful startups of​ 20​21. A 25 years old young entrepreneur who is stepping up the game for every individual in the digital marketing & web designing industry with his right attitude, smart work, and absolute focus towards success.
TESTIMONIALS
What My Clients & Students Says
I've got amazing results for my website. Thank you, Abhinav and your talented young team for designing my website so beautifully. I wish you good luck and success. 
The journey with Learn Earn Guru has been really great for me. From the first day onwards Abhinav Sir has been very supportive and I've learned so much from his team.
I'd like to thank Riya & Abhinav for helping me gain 10K followers for my official Instagram page in just 3 months. I highly recommend their services for all your digital queries.
I was introduced to this platform by one of my colleagues and I found it to be very useful. All the resources and guidance are available for us to master the concept of digital marketing.
Advanced Digital Marketing
Online Reputation Management
Exclusive Business Strategies
Generating New Ideas. Solving Big Problems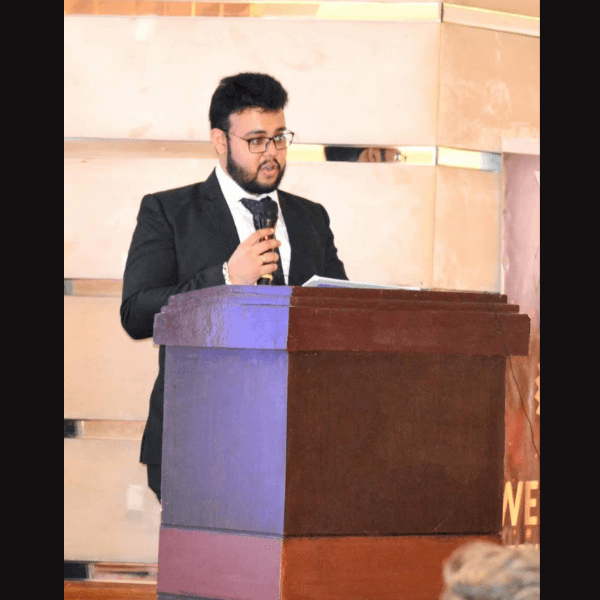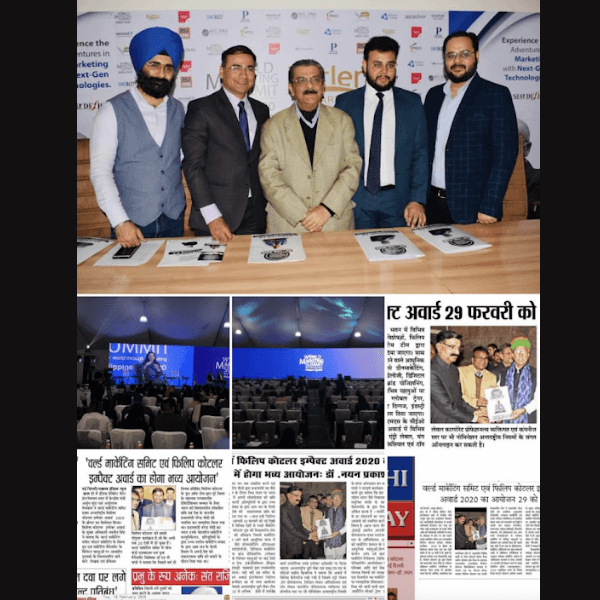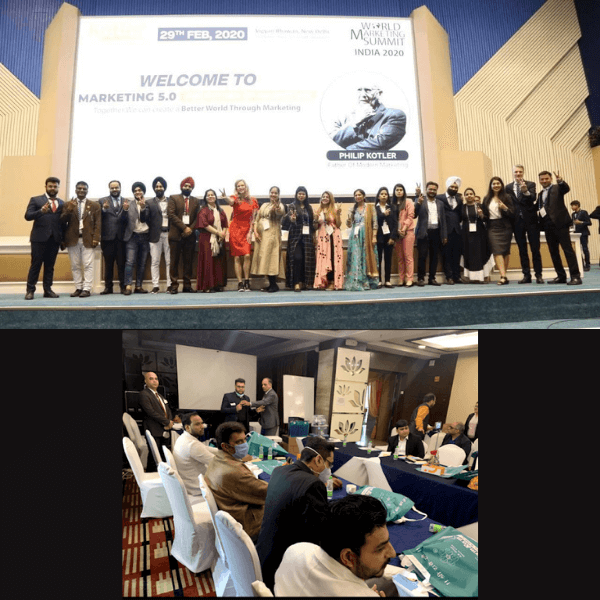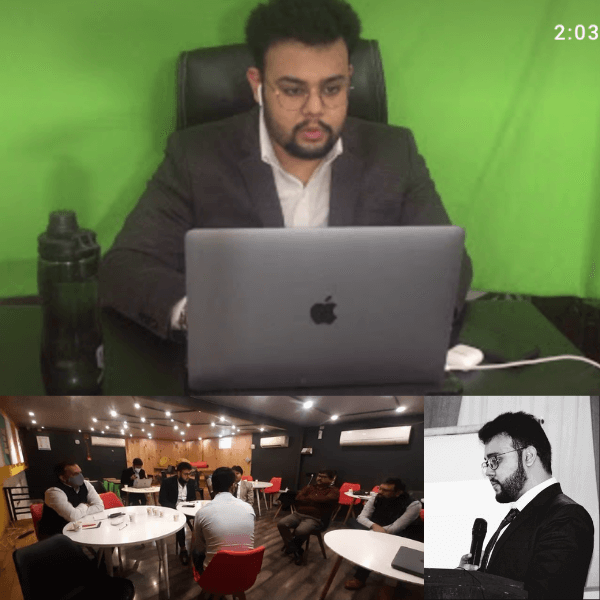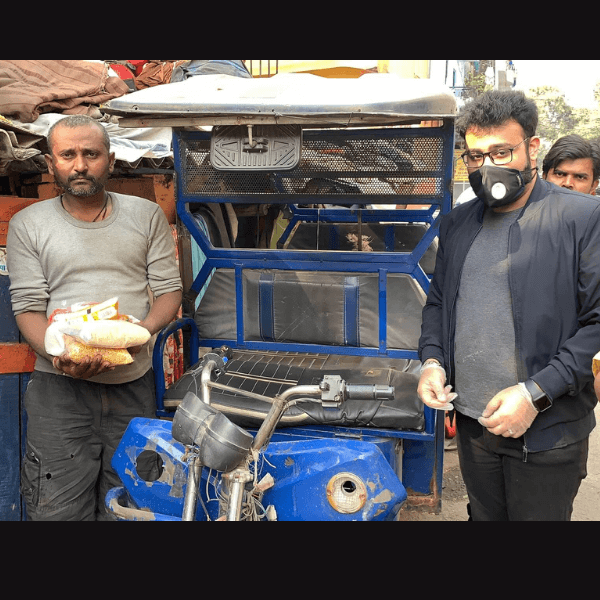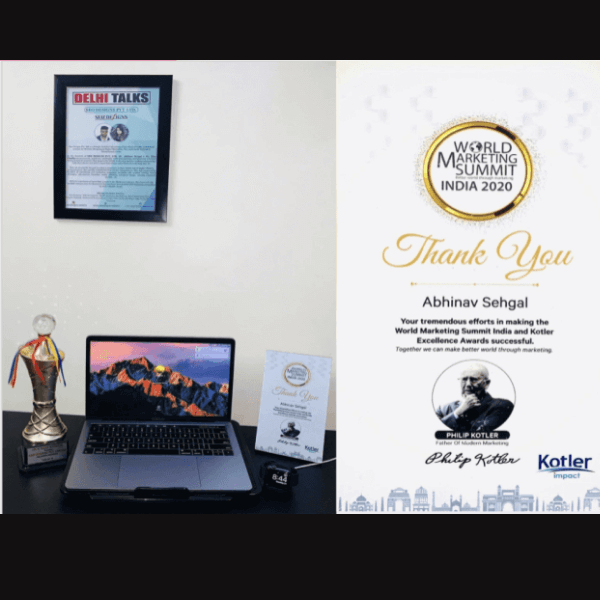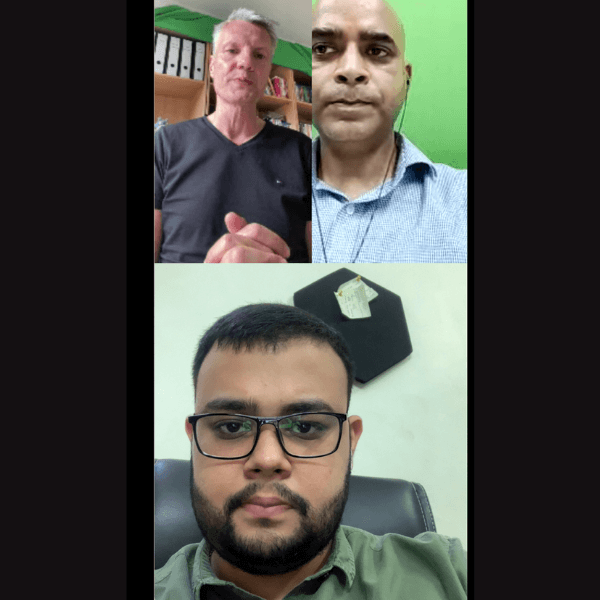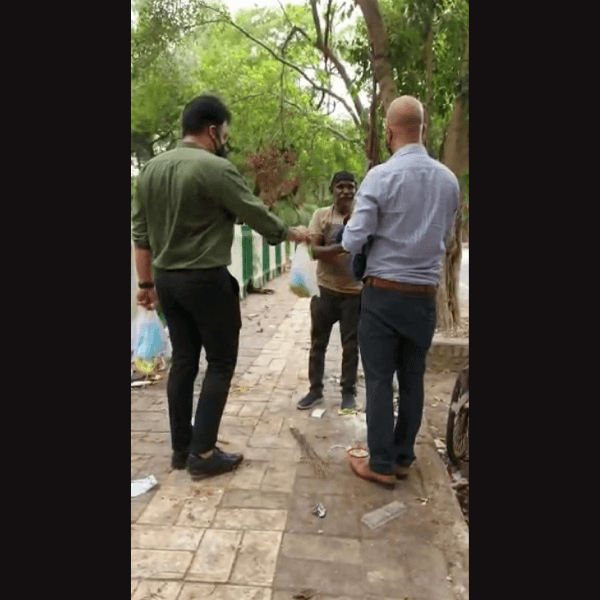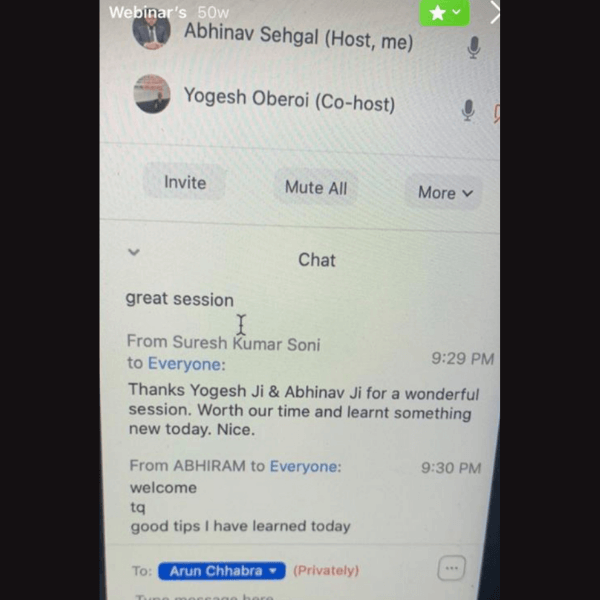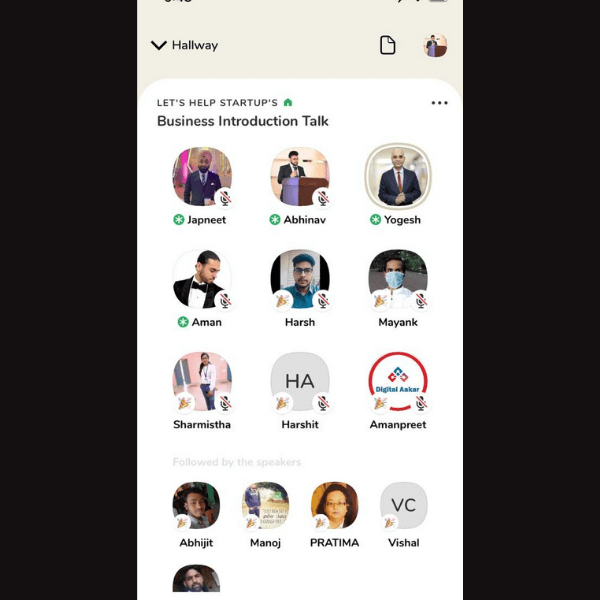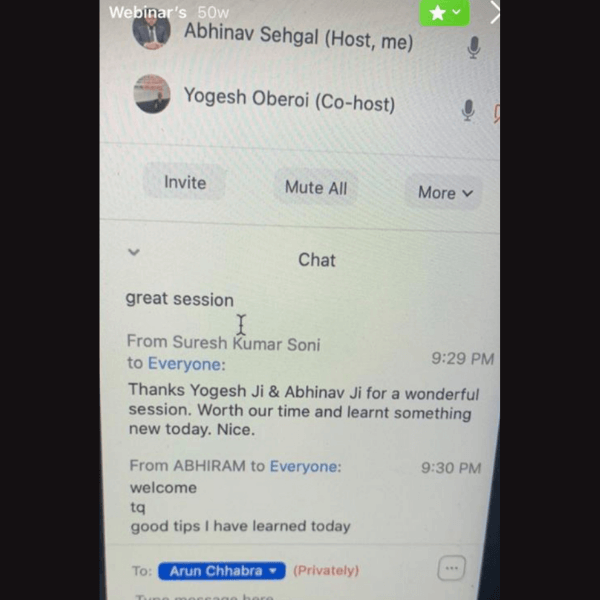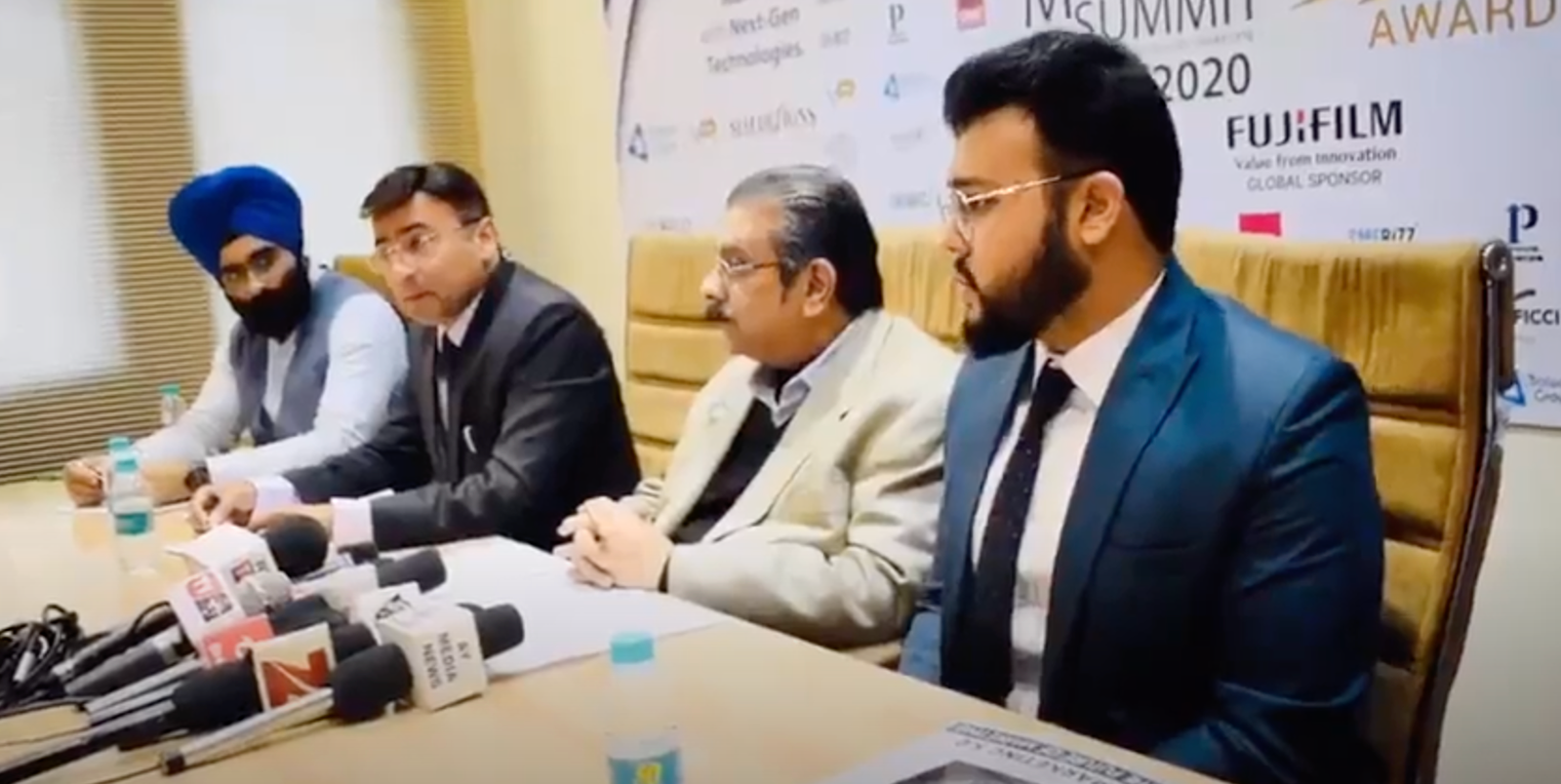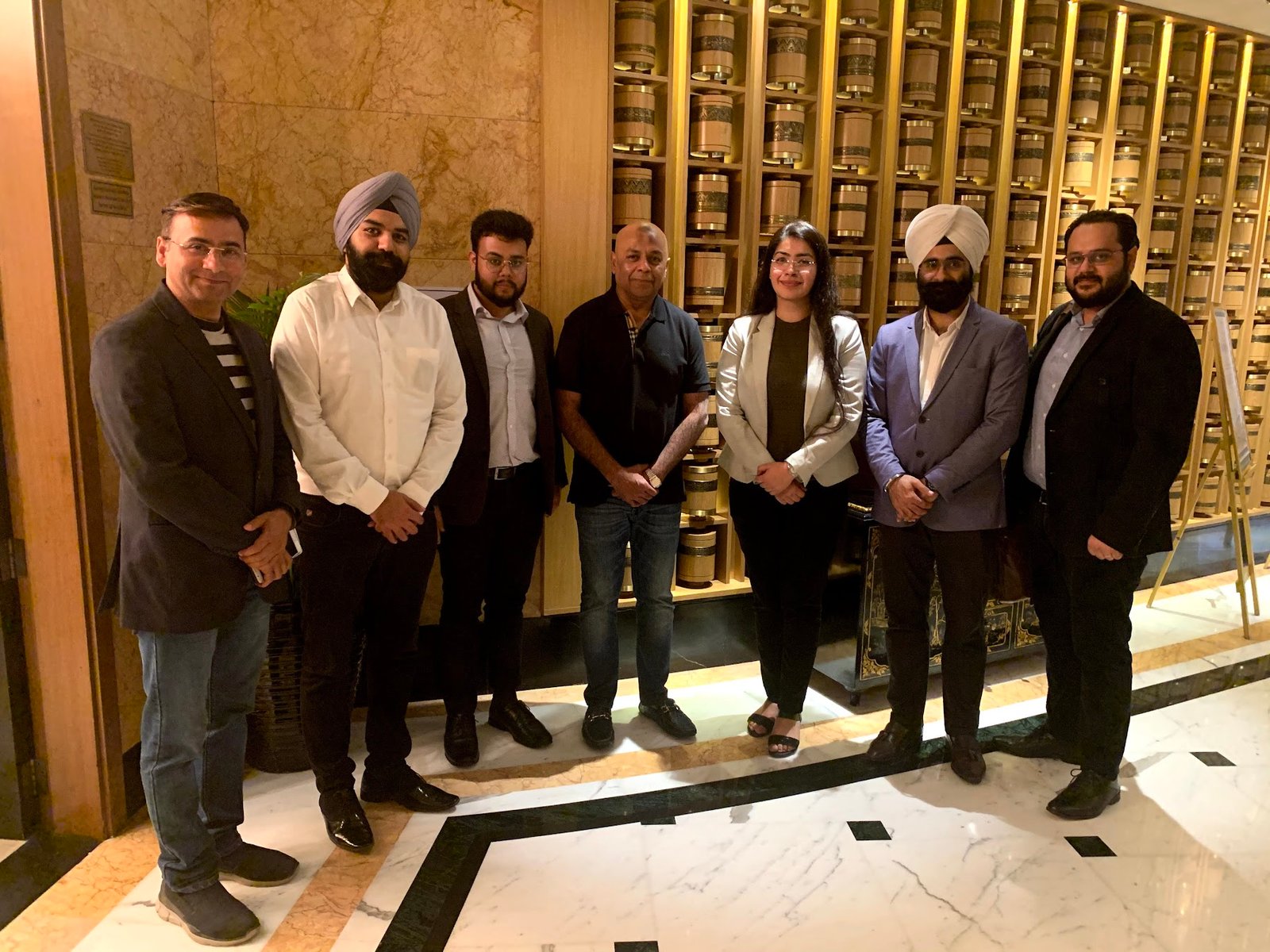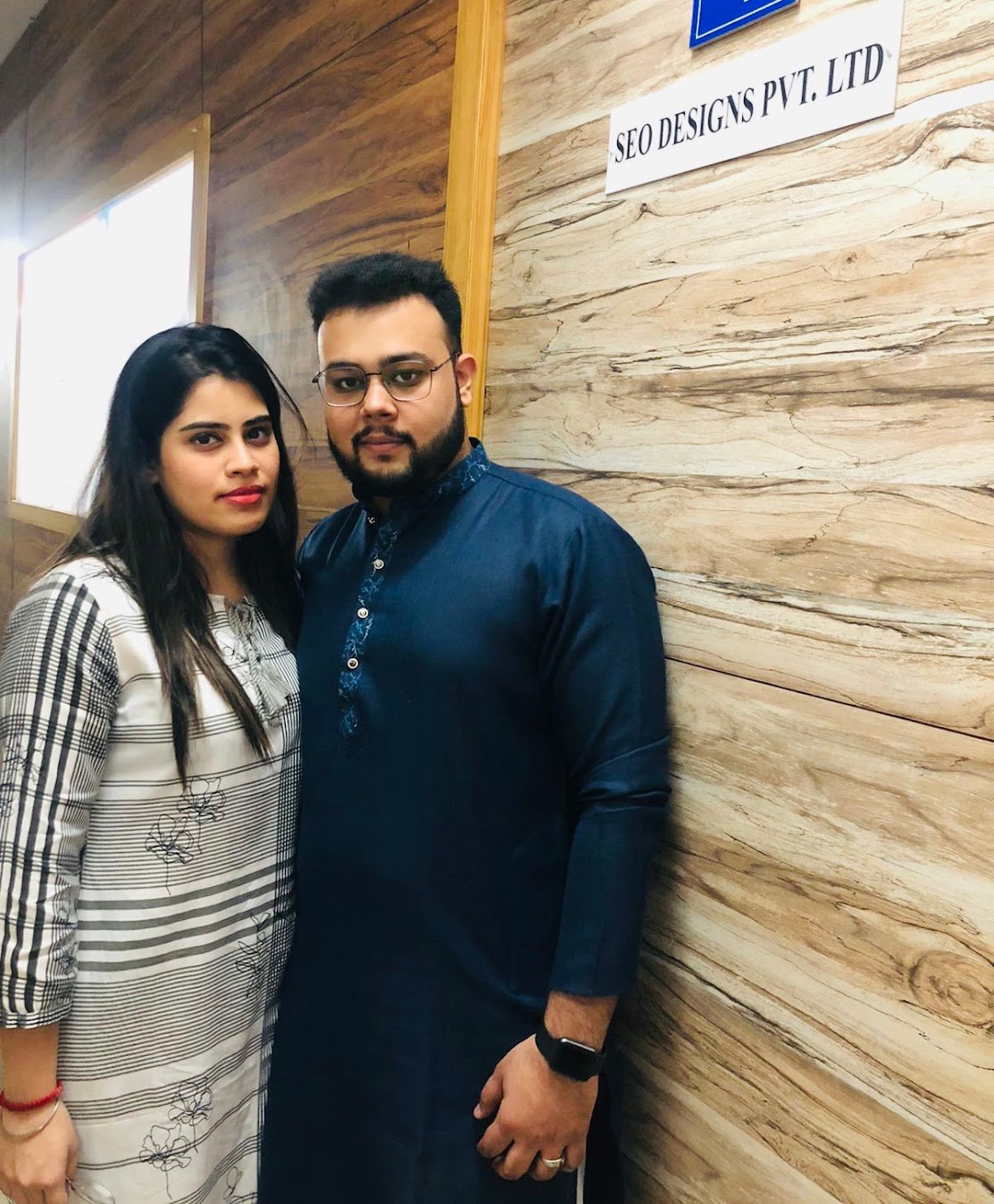 NEWS & ARTICLES
MEDIA COVERAGE